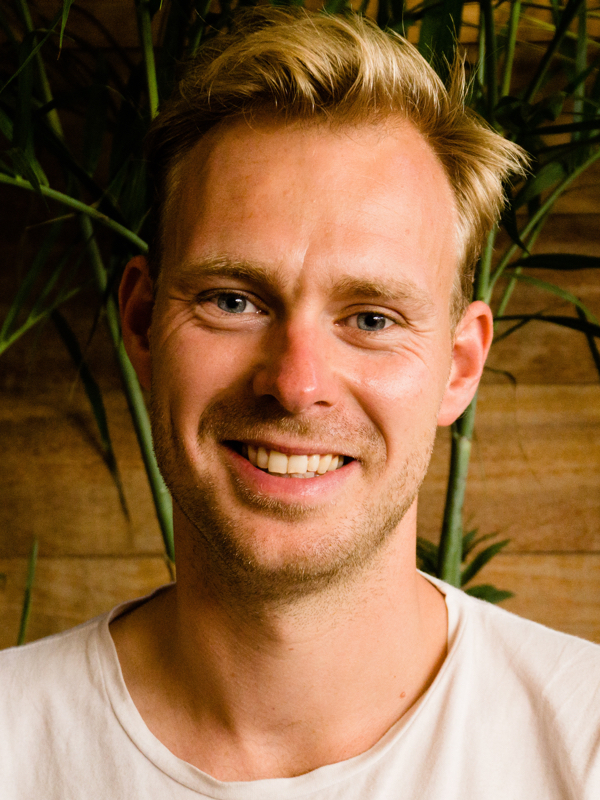 Joris de Ruiter
Hi there, my name is Joris de Ruiter. I love surfing, exponential technology, food, programming, meditation, MeteorJS and entrepreneurship. I live in Rotterdam, the Netherlands. Read more about what I do and want to do or my skills, experience and education.
---
What I do
I solve real-world problems by creating software (apps and websites) for startups and established companies. I love to be involved in all the phases of product development. Applying the principles of the LEAN Startup is something I find very important.
In addition I offer technology consulting services for businesses who want to get ahead digitally.
---
What I'm looking for
I'm looking for a new, long-term, opportunity either as a founder, freelance developer, product manager or consultant at/with an awesome company. I prefer companies that, although they may act small, think big! A company that is leveraging an exponential technology for instance. 3D Printing, Robotics, Artificial Intelligence or Internet of Things are topics that have my interest, to name a few.
---
What I'm good at
Technical Skills
MeteorJS
React.js
NodeJS
AngularJS
JavaScript
SASS
HTML5 & CSS3
General Skills
Entrepreneurial spirit and mentality
Customer centric
Eager to learn
Communicator
Teamplayer
---
Experience
If you want more information about my projects, check out my work.
---
Stay Bold
Founder september 2016 - present
At Stay Bold I develop products as a freelance developer for startups and established companies. I also use it as my vehicle for creating products from own ideas.
---
Parlor
Founder - september 2013 - november 2016
Parlor is a creative agency based in Breda, the Netherlands. At Parlor I designed websites, build rich user-centric apps and developed multiple products.
---
Education
Rotterdam School of Management, Erasmus University
MSc Business Information Management - march 2013
---
Rotterdam School of Management, Erasmus University
BS Business Administration - june 2011
---
Avans Hogeschool
B Business Economics - june 2010