I believe in solving real problems by building great software. I create digital products, such as apps and websites, for startups and established companies. I love to start with a bold idea, and turn it into a super-valuable product.
---
Selected projects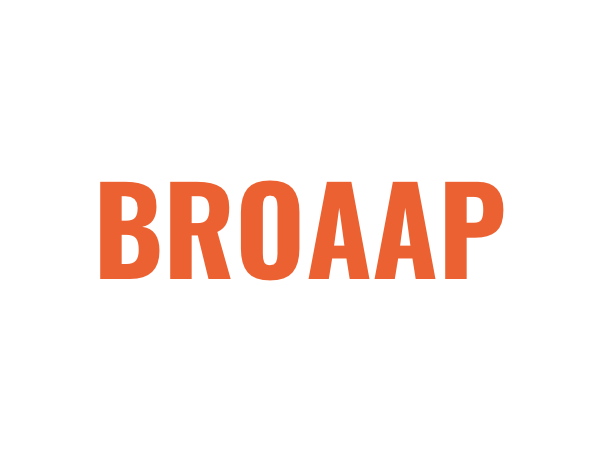 Broaap is the social community for motorbikers. With Broaap you can create routes and share them with the community. Together with the client we are actively building, measuring and learning to improve the platform for its users. The product is built with Meteor and React.js. The next release will also contain iOS and Android releases.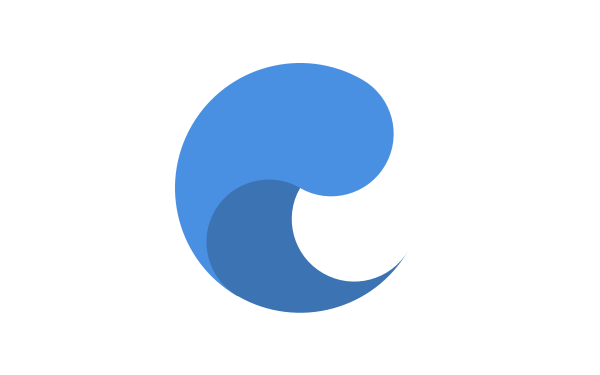 Surfintel helps surfers predict wave quality. Everytime you go out and rate the waves, Surfintel learns about your preferences and the quality of the waves. The project is still under development and I expect to release a beta end of june. It's built with Meteor and React and the complexity lies in developing a robust algorithm to predict wave quality.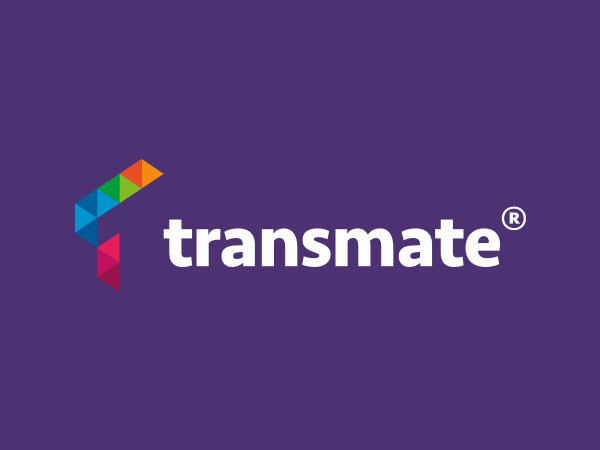 Transmate is a control tower and optimization platform for carriers and shippers to improve their supply chain. As a developer I've built a lot of features such as a tender management tool and a complex price analysis tool. The product is built with Meteor, Blaze and CoffeeScript. The app is currently in private beta.